Advisory Board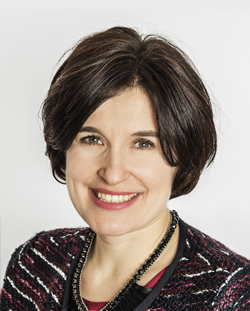 Tatiana Vogt
EXPERT FOR REAL ESTATE INVESTMENTS
Tatiana is the founder and CEO of vogt connections, a real estate advisory company based in Zug. Tatiana's key expertise is in providing professional services to private and institutional clients interested in direct investments in commercial property in Switzerland, acting as a partner throughout the investment process, arranging financing and structuring the investment, risk evaluation and asset management.
Tatiana has studied Economics at Higher School of Economics (Moscow State University). She has authored a number of influential publications on real estate as well as social networking and relationship building for business success.
As a successful entrepreneur, Tatiana shares in her publications her experience of using strategic networking as a tool for business leadership and offers advice on ways to win loyalty and build strong long-lasting relationships with clients.