Team Member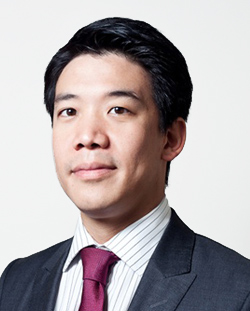 Jimmy Chu
Managing Director
Jimmy worked as a private banker for bank Pictet in Geneva for 7 years specializing in European and Asian markets. He is graduated from University of Geneva (Faculty of Economics and Social Science). He has a MBA in Business Management of HEC, Geneva.
Jimmy is located in China and in charge of the development of Asian markets particularly of Chinese market. Jimmy is perfectly fluent in Chinese and knows very well Chinese culture. He was the Present of Chinese community in Geneva for many years.
Jimmy is fluent in Chinese, English and French.